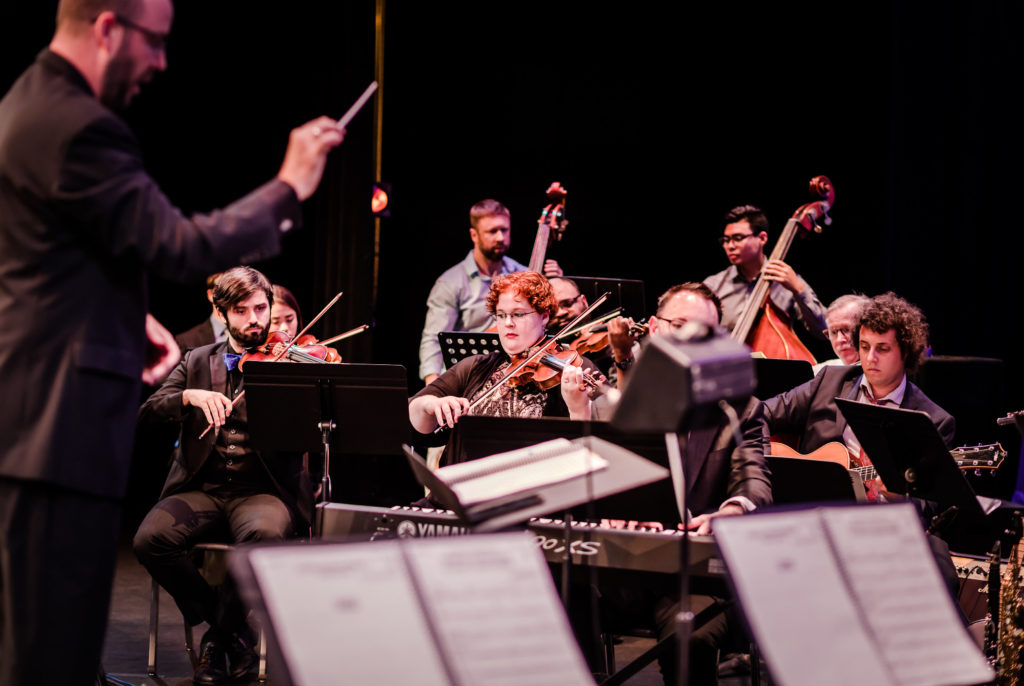 What we do
KMS exists to provide the Houston area with quality musicians and to make the process of finding and hiring these musicians simple and seamless. Our clients include Houston area brides and grooms, local theatres, symphonies, area school district choir/band/orchestra/theatre directors, and individuals throughout Houston in need of fine musicians.
Additionally, we aim to serve our musicians by taking care of the business side of things, allowing them to focus on what they do best. Click here if you are interested in becoming a KMS musician.
Meet the Kirkwoods
Kirkwood Music Services is a family business established in 2016, owned and operated by Luke and Blythe Kirkwood. They reside in Tomball with their two young sons, Carter and Micah.
Luke has been a freelance music director, pianist, and contractor in the Houston area since 2004, and a choir director since 2010. He has worked with Theatre Under the Stars, Humphrey's School of Musical Theatre, Broadway Across America, Stages Repertory Theatre, Main Street Theatre, Klein ISD, Cy-Fair ISD, and Magnolia ISD, just to name a few. In 2018, Luke left his job as a choir director to pursue KMS full time.
Blythe has been a theatre educator since 2008 in addition to working as a choreographer, performer, and entrepreneur. Her experience has taken her to Humphrey's School of Musical Theatre, Spring ISD, Klein ISD, Cypress Christian School, HITS Theatre, and more.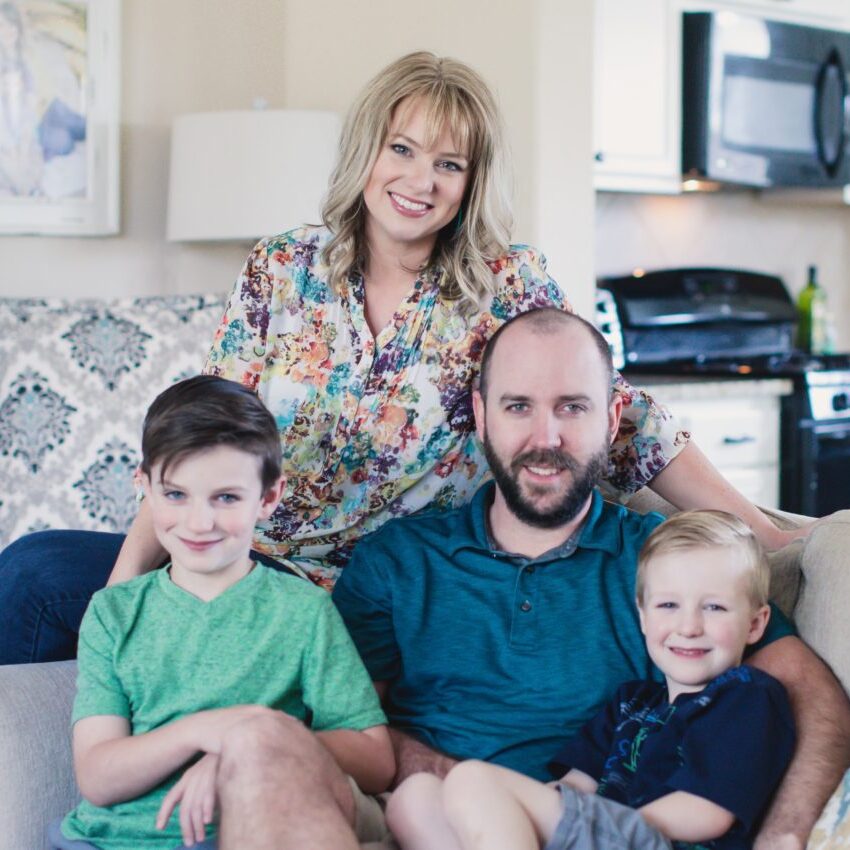 Ready to get started?
Fill out our Service Request Form, or contact us today. We can't wait to work with you.