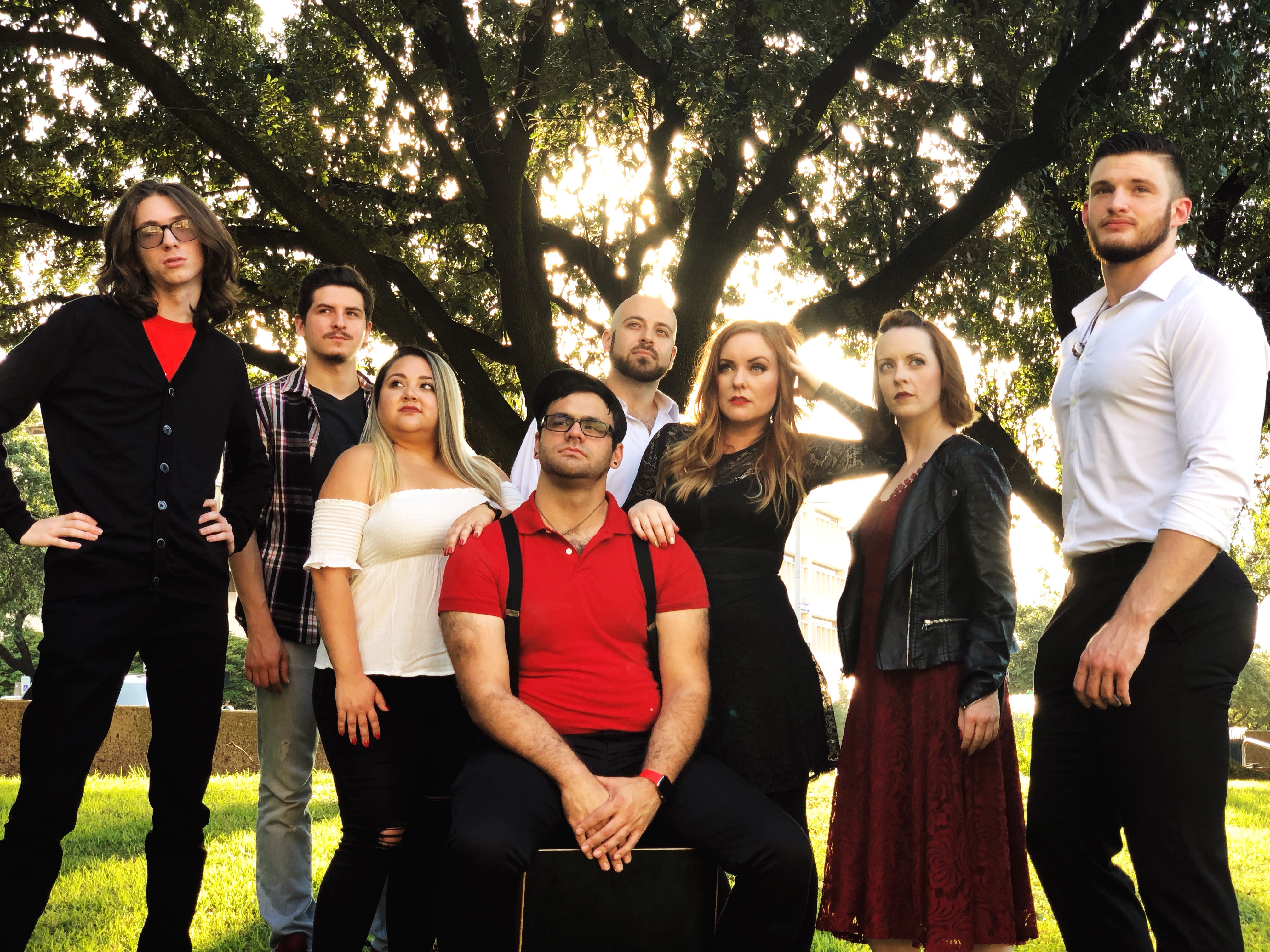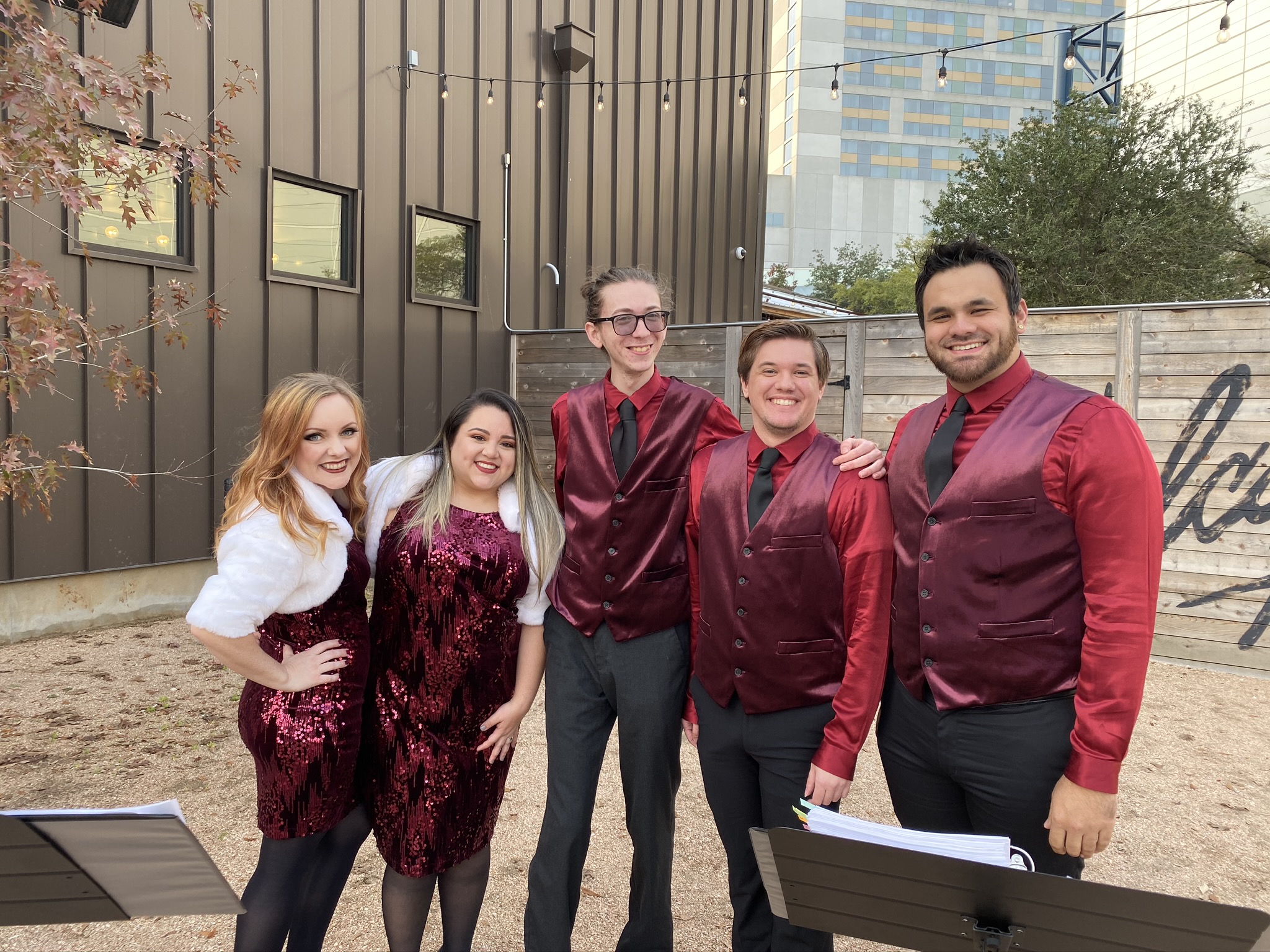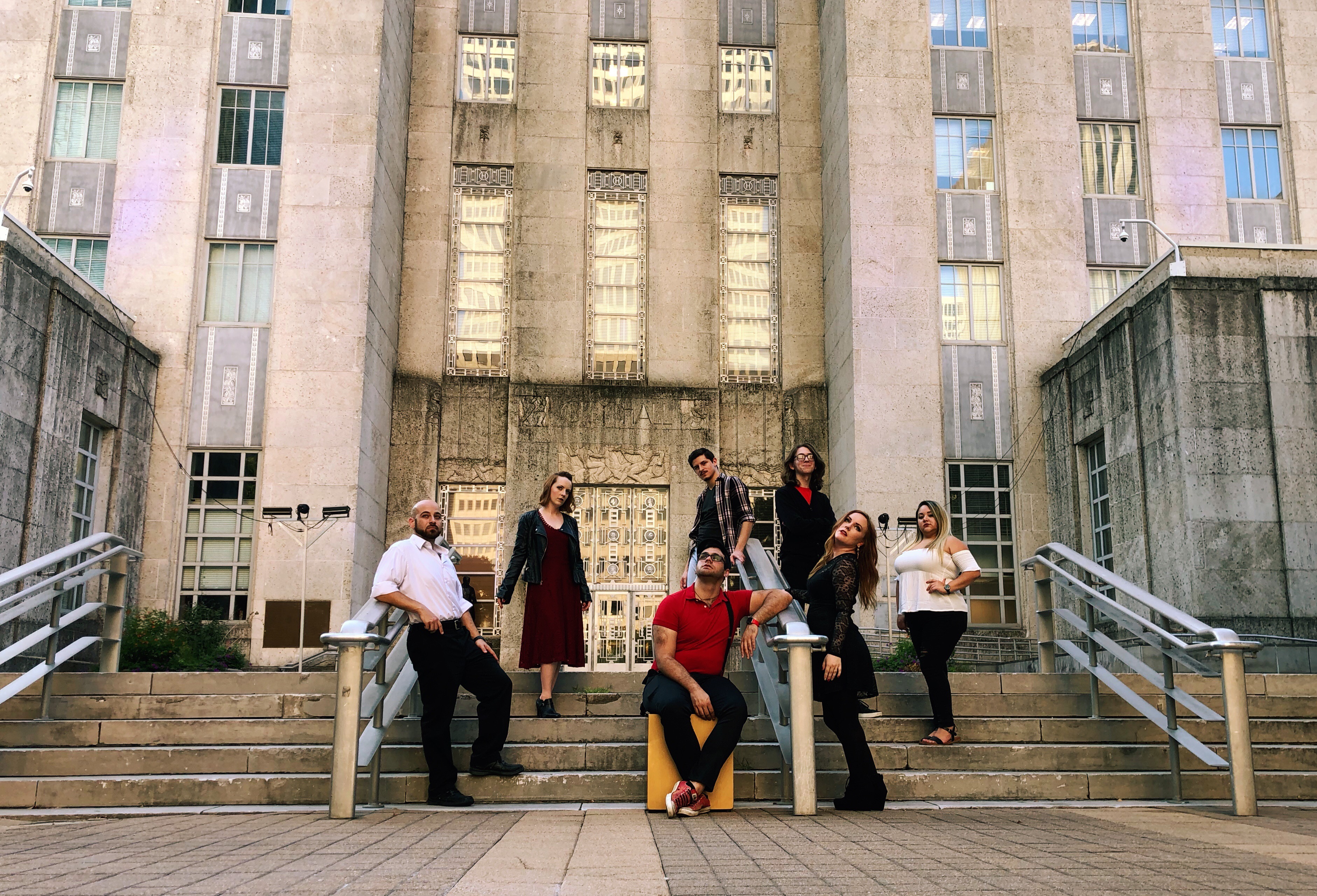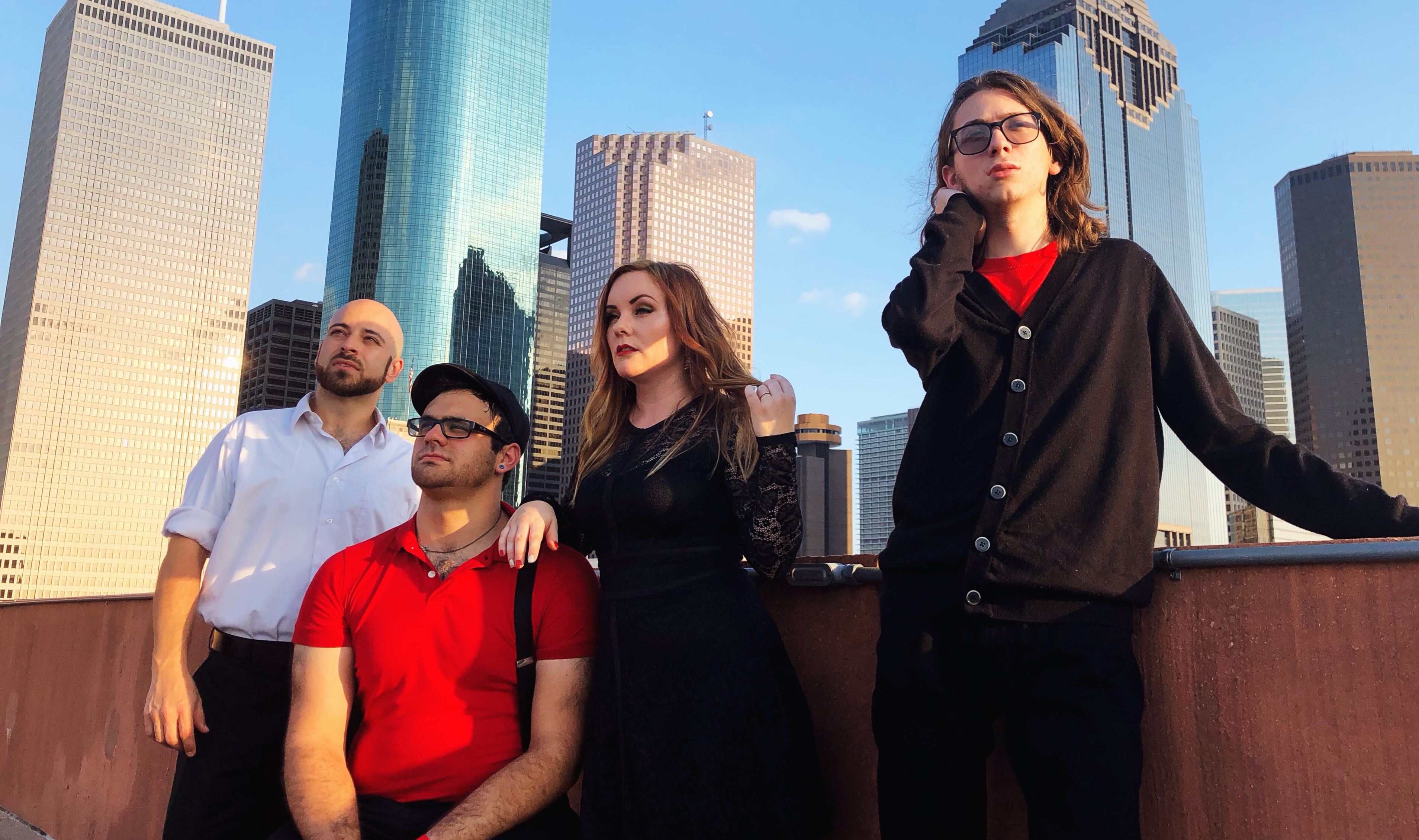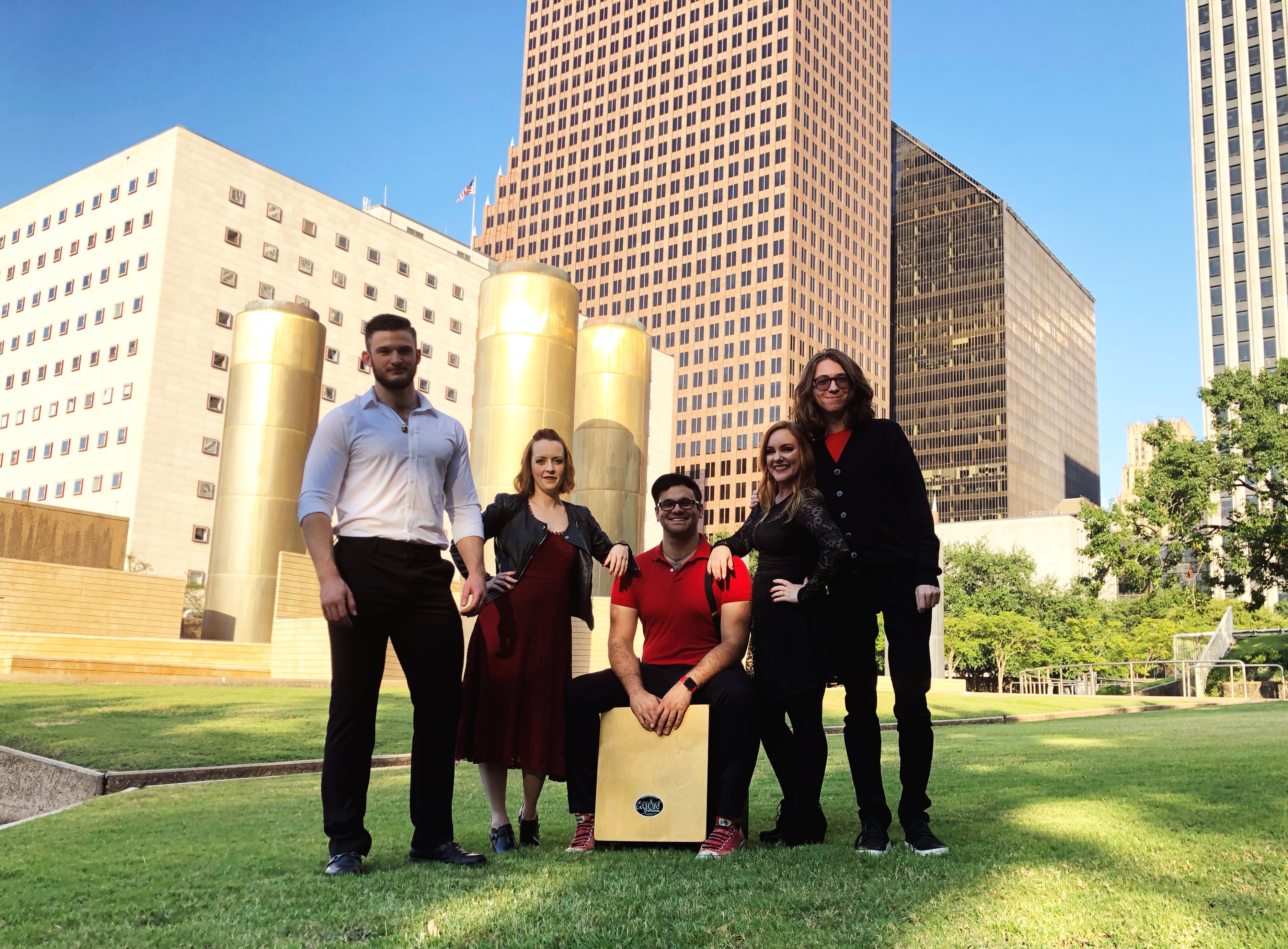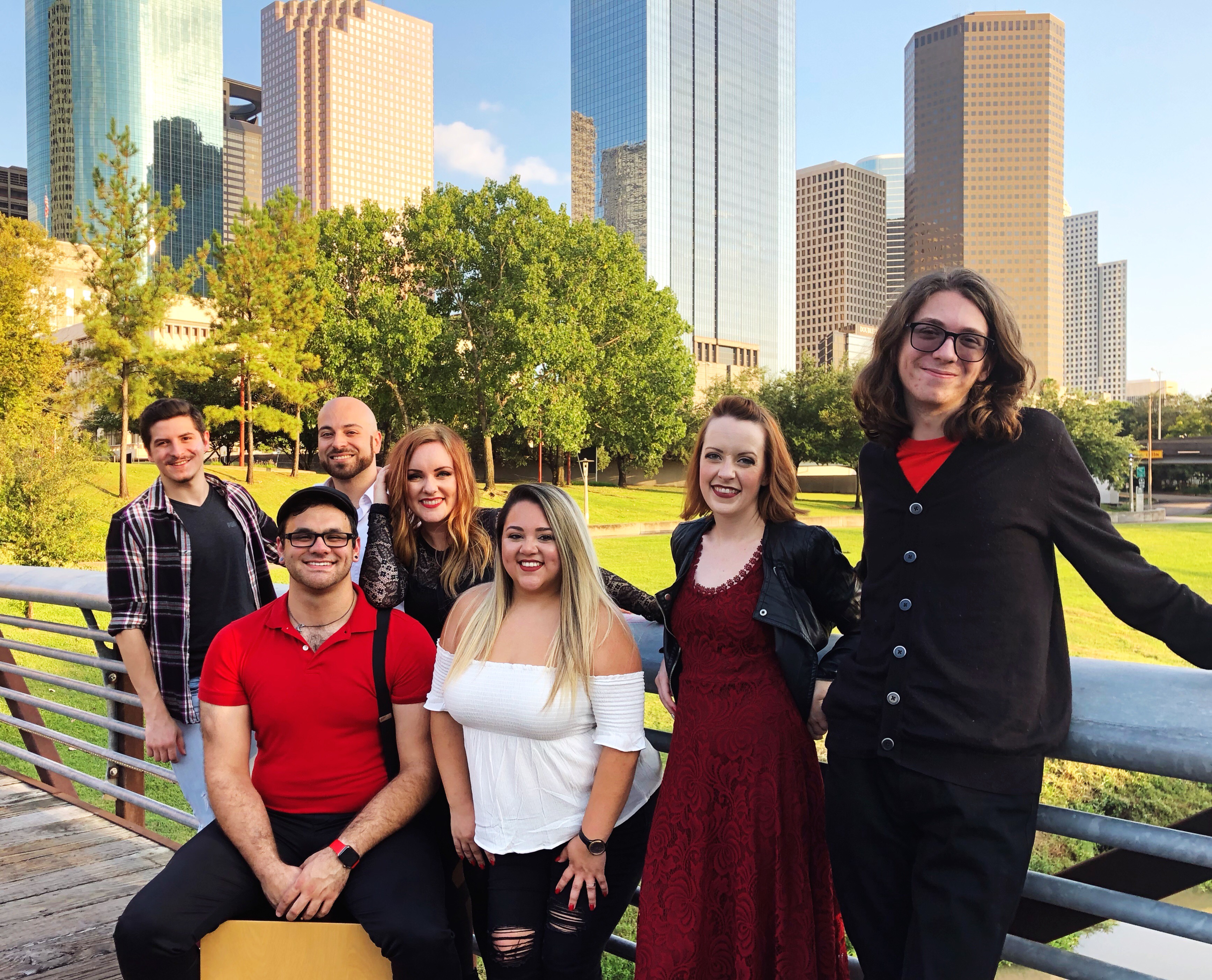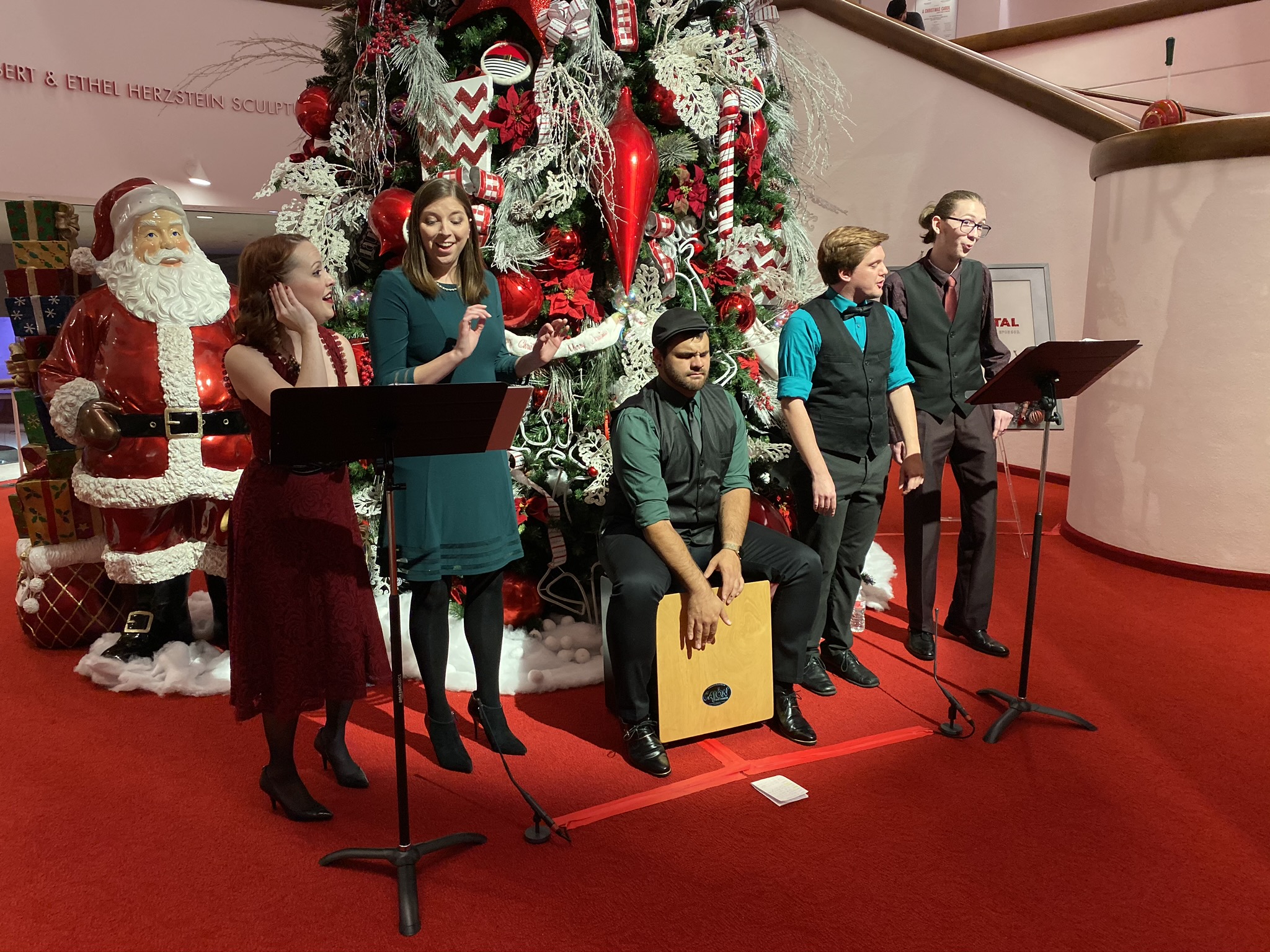 Now available for 2020 booking!
If you love groups like Pentatonix and Straight No Chaser, you're going to love this! Kirkwood Music Services presents, Houston Harmonix, Houston's premiere contemporary a capella group!
A Group for Any Occasion
Holiday parties, open houses, corporate events, company parties, tree lighting, you name it! Book this fabulous 5 person group of a capella singers for your next event.
Our set list includes many of your favorite holiday tunes with fun, contemporary arrangements. Wow your guests, clients, and colleagues with Houston Harmonix!
Sneak a peek inside Harmonix rehearsals!